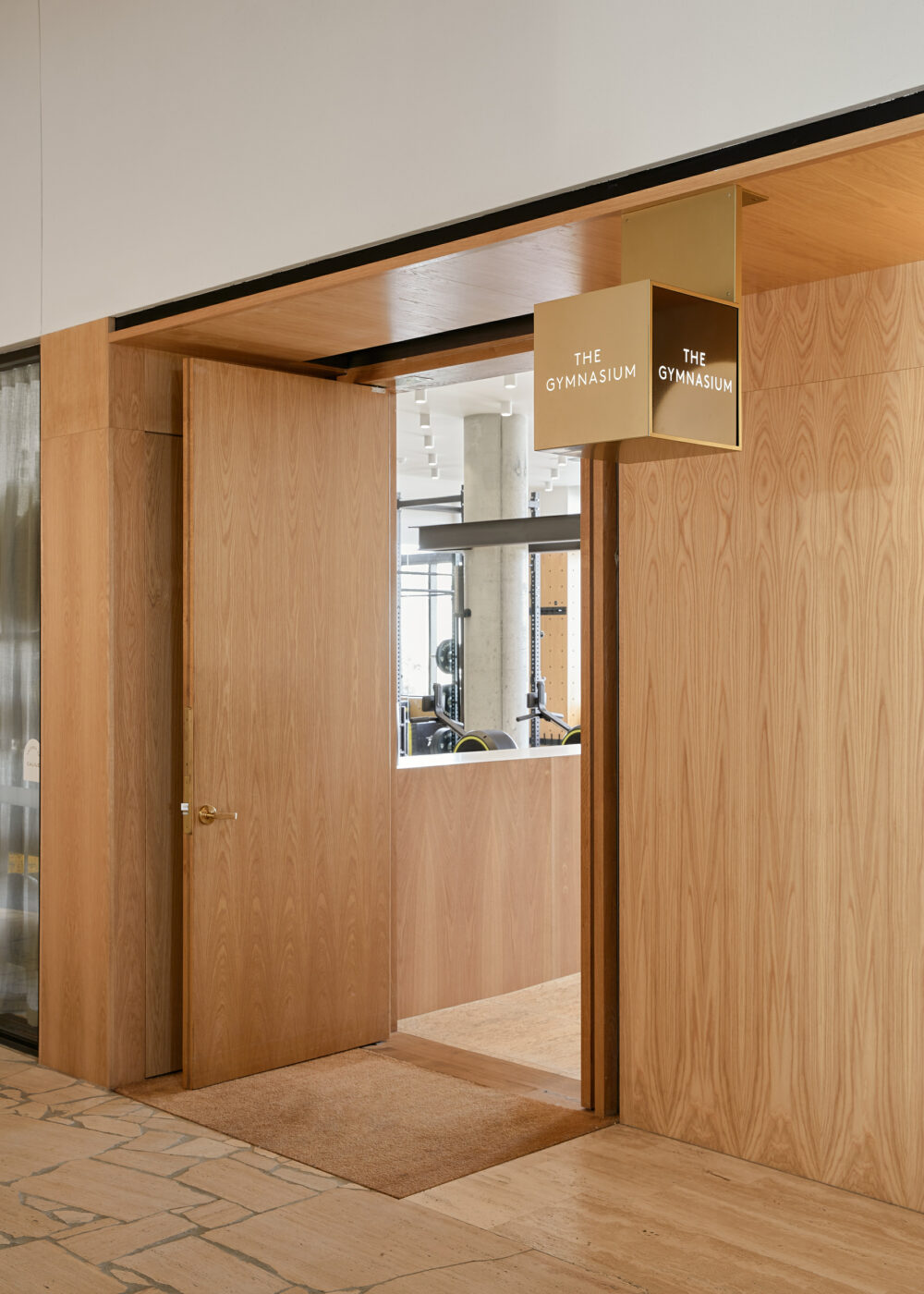 24/06/2022
Work Me Calile
Hotel
Spacious, aesthetic, and functional. Say hello to our recently modernised Calile Gymnasium.
Located on Level 1, The Calile's Gymnasium boasts state-of-the-art equipment, providing plenty of options to keep your body and mind in balance (and in style) during your travels.
"The Calile Gym is not your average hotel gym. When designing the space with Richards and Spence, it was important that the space was open, beautiful, and functional yet didn't feel like a gym when you first stepped inside. Because while on vacation, you want to be immersed in new experiences and feel like you really are somewhere else, even when you exercise." says Tristan Forbes, personal trainer.
With the gymnasium's upgrade now complete, thanks to our friends at AlphaFit, we welcome the addition of cable range machinery and an expansion of our free weights section, including commercial-grade dumbbells, to our existing range of sophisticated, functional equipment.
If wellness is on your mind, but you are seeking a less intense alternative, we've got you covered – both inside the hotel and out.
Down on Ground Level, Calile bikes are available and complimentary for in-house guests and make for the perfect A to Z mode of transportation to explore James St, New Farm, river walkways and surrounds.  If the pool is your more the speed, allow our 28-metre Calile pool to spoil you with perfect temperatures all year round for both laps and relaxation in equal measure.
Nothing feels quite like that post-yoga calm, especially when you need it most, mid-week. Early each Wednesday morning, meet resident Yogi Jess Wing for the perfect flow in the sun and reset your mind, body, and soul for the day ahead.
When the hard work is done, it's time to slow down entirely and what better place to do so than cocooned within an Infrared Sauna at Kailo Medispa. Friends of Calile will be familiar with this program perk; it's free and, in our opinion, the perfect way to offset your hard work… or cocktails from the evening before.