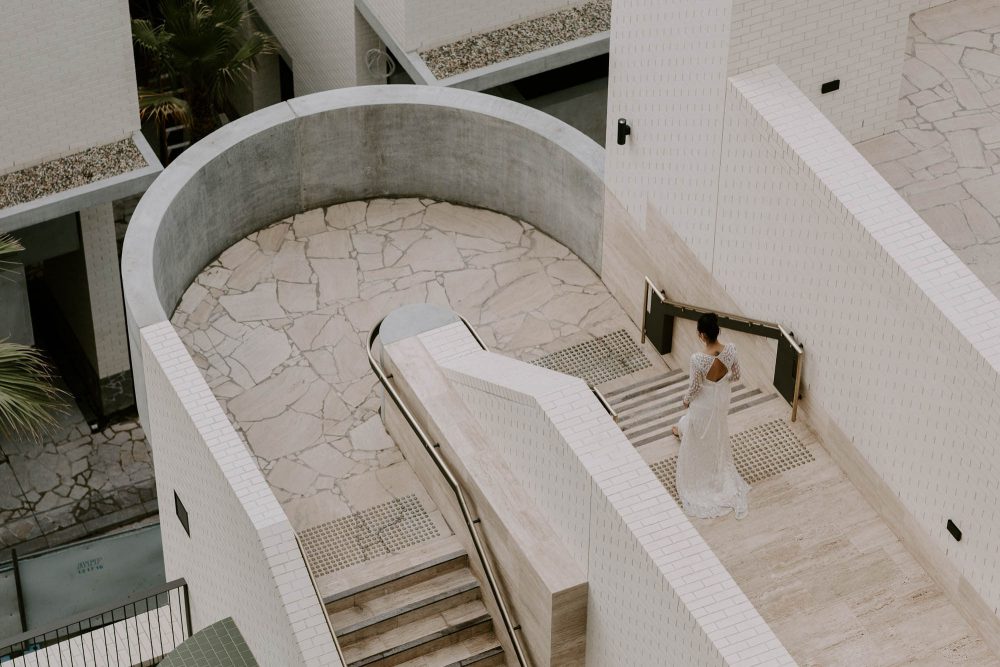 02/09/2019
We do
Hotel
Despite being deemed one of the more challenging and daunting tasks – planning a wedding should be and can be one of the most pleasurable and memorable milestones in our lives.
After all – it is truly special when two individuals make the decision to declare their commitment to one another.
In the words of Mr D'arcy …
"You have bewitched me, body and soul, and I love, I love, I love you. I never wish to be parted from you from this day on."
The process that ensues – inviting family, friends and the most significant people in your lives to celebrate your love is the most special of occasions.
We would love to be part of your celebration. The Calile offers a seamless end-to-end wedding experience with venues to suit every style and theme. No matter the scale of your day – our dedicated team are on hand to assist with wedding packages from small and intimate right up the scale to – big, bold and grand. The Calile event spaces offer contemporary, sophisticated and classic alternatives.
The exquisite neutral finishes, our versatile event spaces are easily adaptable for your personal style and wedding daydreams.
The Calile's multiple architectural aspects, spacious voids and natural light help provide a choice of spaces to host the ceremony itself, photographic backdrops for the bridal party, and of course, versatile and sophisticated reception areas – all under one roof (or rooftop!). Our stylish hotel rooms also mean we've got before and after covered too – a perfect day from start to finish.
Our wedding packages can be customised to suit – with not only a range of spaces available but also carefully crafted menus based on seasonal produce from local sources, through to highly endorsed vendors including celebrants, photographers and florists to name a few.
Resident wedding specialist Kate Redgen is on-hand to guide you from I dream to I do. With more than ten years of experience spanning from the United States to London and having worked on over 250 weddings to date – Kate has a wealth of nuptial experience but still lives for that moment when the groom sees his bride for the first time at the ceremony.
The Calile location too takes the stress out of planning – no need to arrange to shuttle guests from location to location, or to become the personal concierge for loved ones scattered across the city, allow us to host you all, comfortably and graciously. Your guests will love the bustling urban lane-ways of our high street neighbourhood, the beautiful views of the nearby twinkling city skyline, and of course soaking up the sunshine at our poolside cabanas after the celebrations.
Your wedding is a reflection of you – your story, your experiences, your style, your partnership.
Allow us to assist with this most special of new beginnings – get in touch with our dedicated team here.