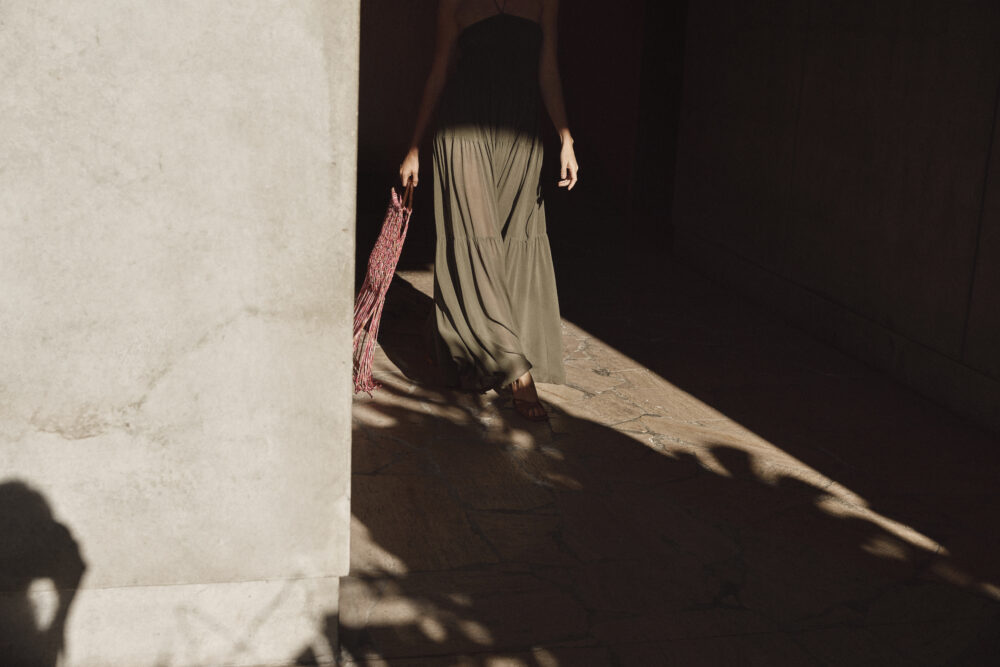 21/08/2023
Calile Culture
Events, Hotel
More than a pretty face.
We here at The Calile pride ourselves on the variety of experiences we offer – both the outside (the pool, our place) and the inside – our breezeways, cool calm rooms, and serene tactile finishes.
From September 2023, we will delve beneath the physical experiences and into the areas in-between. Investigating the liminal spaces where reflection is possible and inspiration is found, with the introduction of Calile Culture, a series of curated conversations, events, partnerships and collaborations popping up in expected, and unexpected spaces.
Calile Culture provides guests and the community with ongoing opportunities to engage, learn, share and be part of a creative and curious exploration of the world. Relaxed and welcoming, we invite the inquisitive to join with us to explore inspiring topics, meaningful dialogue and creative conversations covering a vast variety of themes and talents from literature, visual arts, design, performance and musical circles.
Calile Culture combines leisure and learning through an arty melange of cultural activities that we believe can help to broaden, enrich and connect us as a community.
Please see our upcoming Calile Culture events below and stay tuned for ongoing updates via our website and social media. We hope to share ideas with you soon.
Upcoming Calile Culture events:
9 October 2023: Suzie Miller presents Prima Facie her new novel. Information and tickets here.
25 October 2023: Paul Bangay examines his new book, A Life in Garden Design over lunch with Belle Magazine Editor Tanya Buchanan. Information and tickets here.
18 November 2023: Trent Dalton presents his new novel Lola in the Mirror. Details to be announced soon.