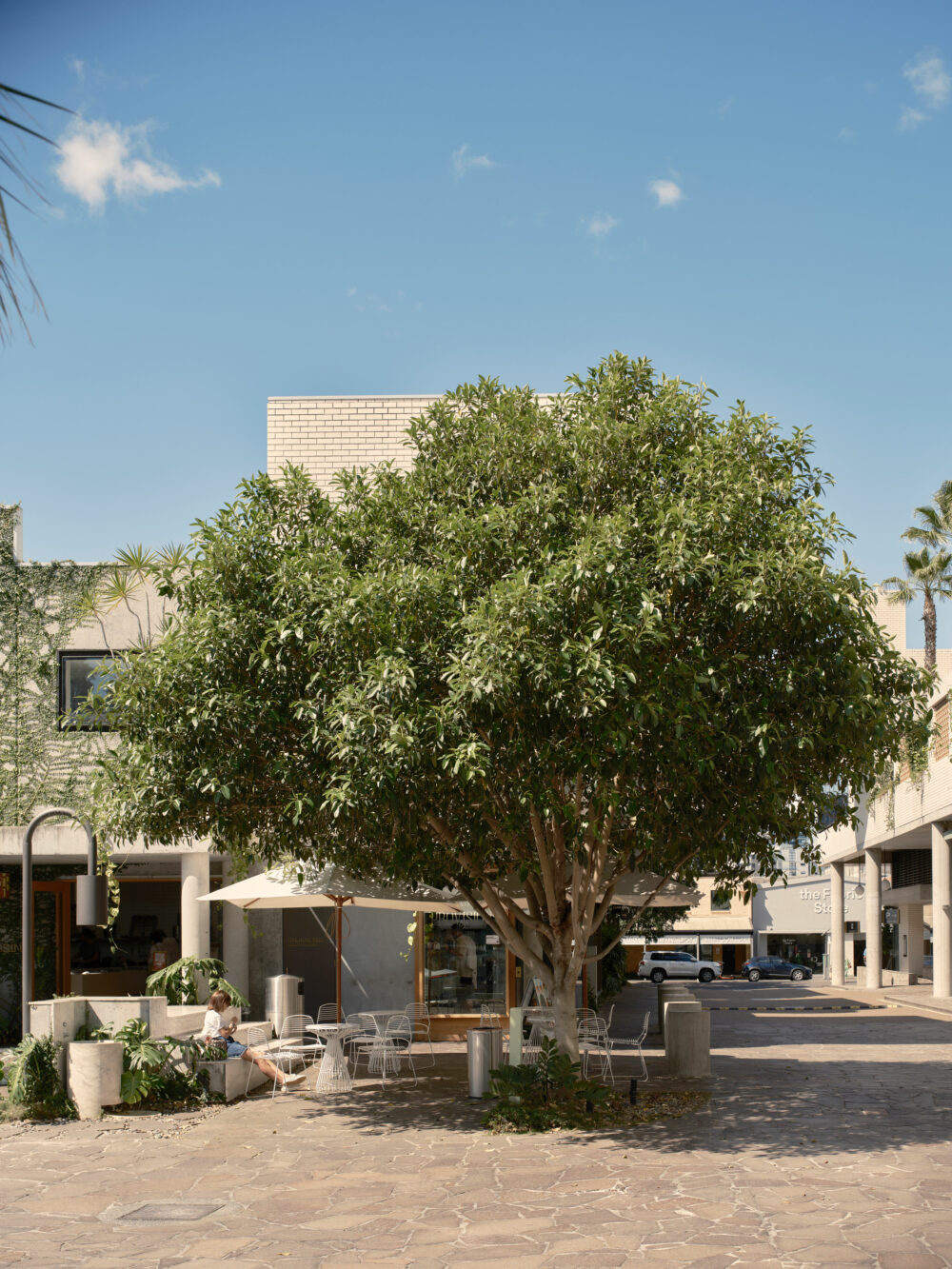 04/02/2023
The Neighbours: Jocelyn's Provisions
Food, Hotel, James St
Every neighbourhood has its originals, the OG's – those that have been there the longest and sagely watched the community grow over the years. We are relative newcomers to our street and are grateful to the anchor businesses around us that cultivated the James St community that we love.
Jocelyn's Provisions (just Jocelyn's to locals) is one of the James St early adopters – not only has this iconic Brisbane bakery resided in our neighbourhood since the 1990s, it originally inhabited the very space on which The Calile was built.
Fortunately for all of us, our arrival did not mean Jocelyn's departure, with this purveyor of all things cake, pastry, bread, and pantry relocating to Ada Lane right across from our lobby and Lobby Bar and all too easily accessed for quick carb and non-carb treats.
To call Jocelyn's just a bakery is both a disservice and an error – as the name implies the 'Provisions' extend well beyond baked goods spanning pantry pleasures from take home meals, preserves, chocolates, cookies, sandwiches to granolas, soups, condiments, and private catering.
Both savoury and sweet are accommodated with every delicious item made with an unwavering commitment to only the finest quality all-natural ingredients and a dedication to traditional time-honoured techniques and recipes.
Don't let 'traditional and time-honoured' fool you though, Jocelyn's delivers the goods we all want and love, but the innovative team are perpetually applying those traditional techniques to develop new recipes and original seasonal items that are ever evolving and spectacularly delicious (we're looking at you Pavlova Trifle).
This makes Jocelyn's the absolute ideal neighbour and one that rightly has developed a cult following. Dependable for the classics, surprising with new options that satisfy every guilty pleasure, defending against mid-afternoon sugar-lows, providing quality grab-and-go lunch and dinner options, and supplying every birthday cake shared in our neighbourhood and beyond for well over 20 years.
That's the type of neighbour we all want, and we look forward to sharing the next 20 together over cake and coffee.