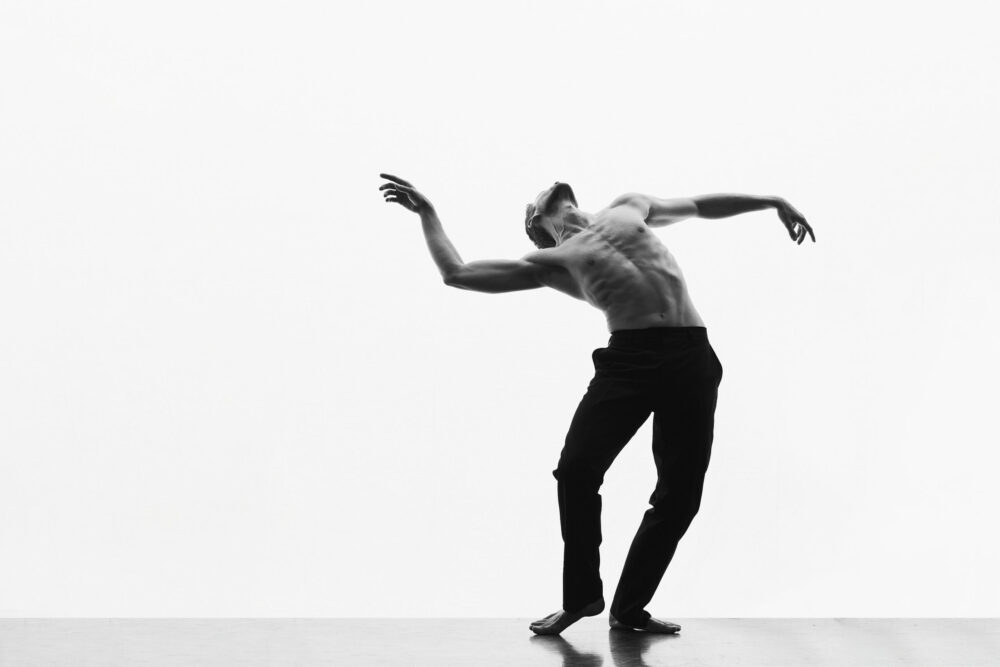 18/05/2021
Dance Partner
Hotel
It is said that dancing has the power to unite people – we believe this is true, so it is our absolute pleasure to partner with and support the Australasian Dance Collective (ADC), one of Queensland's and Australia's leading contemporary dance companies.
After a year when dancing was banned and live performances were halted, now more than ever we need to dance together again – so this is one creative partnership we embrace whole-heartedly…. as we also need little encouragement to get our groove on these days.
ADC performances are frankly breathtaking and unforgettable. Highly charged and laden with power they speak to collaboration, empowerment and artistic risk-taking, creating exhilarating dance works that push boundaries and speak to the soul.  In no small part due to the extraordinary energy, vision and boldness of globally renowned Artistic Director, Amy Hollingsworth.
Presenting a year-round calendar of performances and public programs, ADC offer some of the most stunning, visceral and truly moving shows, right on our doorstep – as evidenced in their recent performance, Aftermath, in collaboration with another world-class local talent, Danny Harley of The Kite String Tangle.
ADC is made up of its own ensemble of six extraordinary, individual, emerging and established talents including rising-star choreographer and dancer, Jack Lister.
Proving again that Brisbane produces truly unique and exceptional talent across the broad spectrum of the creative industries – ADC certainly speaks to our soul, and we look forward to an exciting dance-filled year working with the ensemble to help spread a little joy and to distract us all with the beauty and power of dance.
Stay tuned for an ongoing series of events, packages and happenings in partnership with ADC.