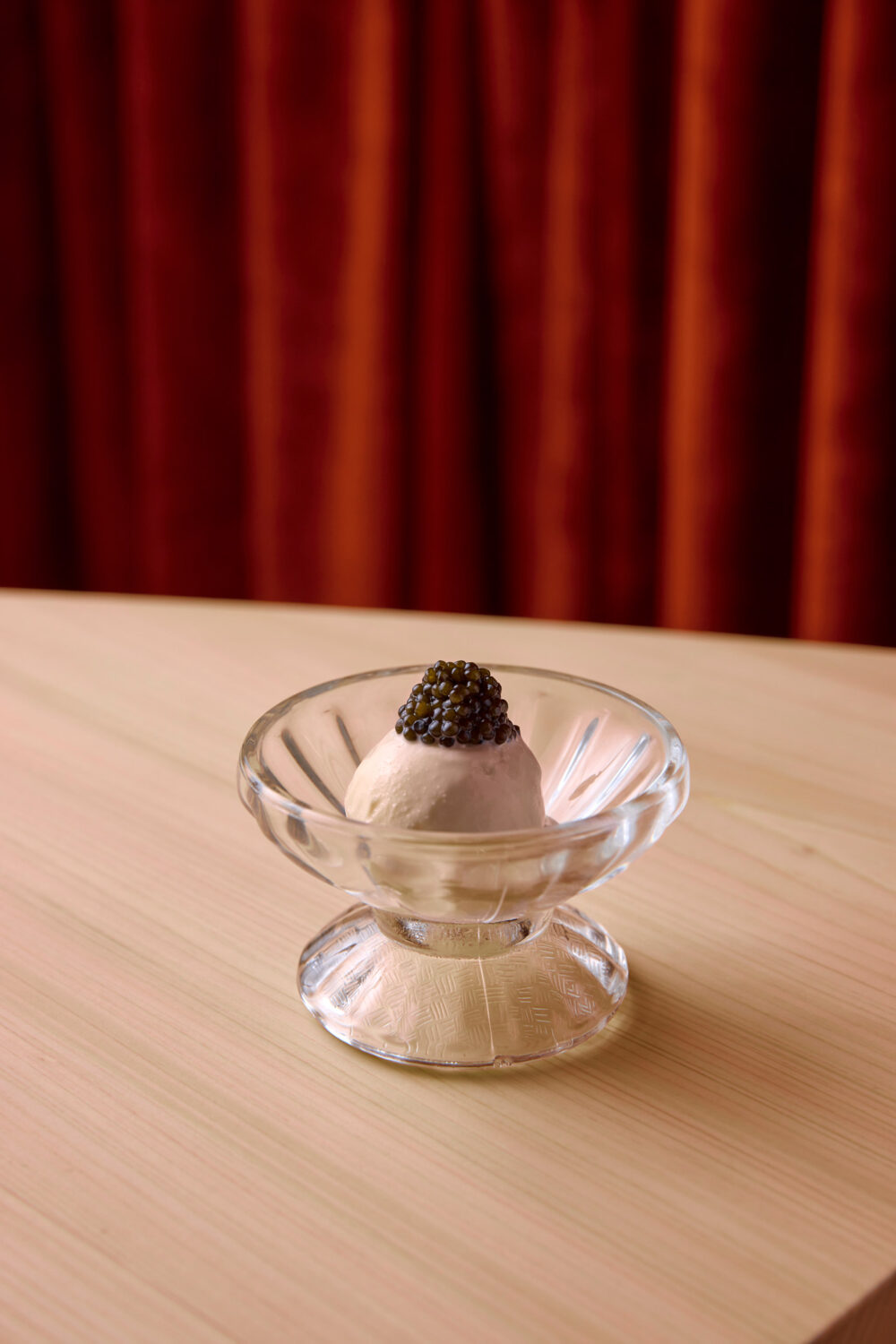 30/05/2023
Top of the food chain
Food, Hotel, James St
Chances are, if you've stayed with us, you've either met, encountered, seen zipping by on a scooter, or crossed paths with Simon Gloftis. Restaurateur, nice guy and one of the brains behind not one but three of our in-house venues, Hellenika, SK Steak & Oyster and Sushi Room – not to mention Sunshine Eatery, directly opposite our front door.
Often seen (on Instagram) downing the freshest oysters at Hellenika, Glofits' relentless pursuit of the Mediterranean adage of 'eat well, live well' is immediately discernible in each venue in the STK Group, with the cuisine of each restaurant providing a unique prism of that 'good life'.
Gloftis' passion is born of family, a love of food and an irrepressible desire to carry on the family tradition of nurturing community through food. He was introduced to hospitality from an early age by his father, who founded and gained national respect for creating some of the strongest market communities across Australia.
The transition to the Sunshine State from Melbourne, and more importantly, Hellenika to Brisbane from the Gold Coast, was both a win for our stomachs and a pivotal moment for Gloftis. Simon and his business partners Kelvin Andrews and Theo Kampolis (collectively STK group) have been busy in the past five years, very busy, establishing three restaurants in The Calile – (Hellenika, SK Steak & Oyster and most recently Sushi Room) – as some of our state's foremost dining venues.
Given Simon's strong European heritage, why sushi you may ask?  It's a more direct line than you may think – first and foremost is his passionate pursuit of Australia's freshest seafood, daily, often twice daily, for Hellenika and SK. Secondly, those familiar with the celebrated fine dining venue Fish House formerly at Burleigh Heads (back before it became trendy) will know that seafood has been a decades-long Gloftis obsession – as evidenced by the King George whiting inked on his arm.
So, sushi and Sushi Room were a natural next step, with every element of the venue and experience carefully crafted to ensure quality, balance, and respect for Japanese culinary tradition. Dining at Sushi Room diverges from the bright, airy spaces at other STK venues with the theatre of the traditional preparation of Japanese fare on show daily at the 9.3m custom hinoki timber counter.  The main dining room, framed by a textured dome hovering above, ensures that this dining experience is more akin to taking a trip on the Starship Enterprise than a common sushi train – memorable, to say the least.
Take a cosmic trip with us and Sushi Room via the Sushi and a Room package. You select the room, Sushi Room selects the finest sushi, sashimi, nigiri and sides with a set menu and sparkling wine on arrival (per person) available for supper from Tuesday to Thursday.