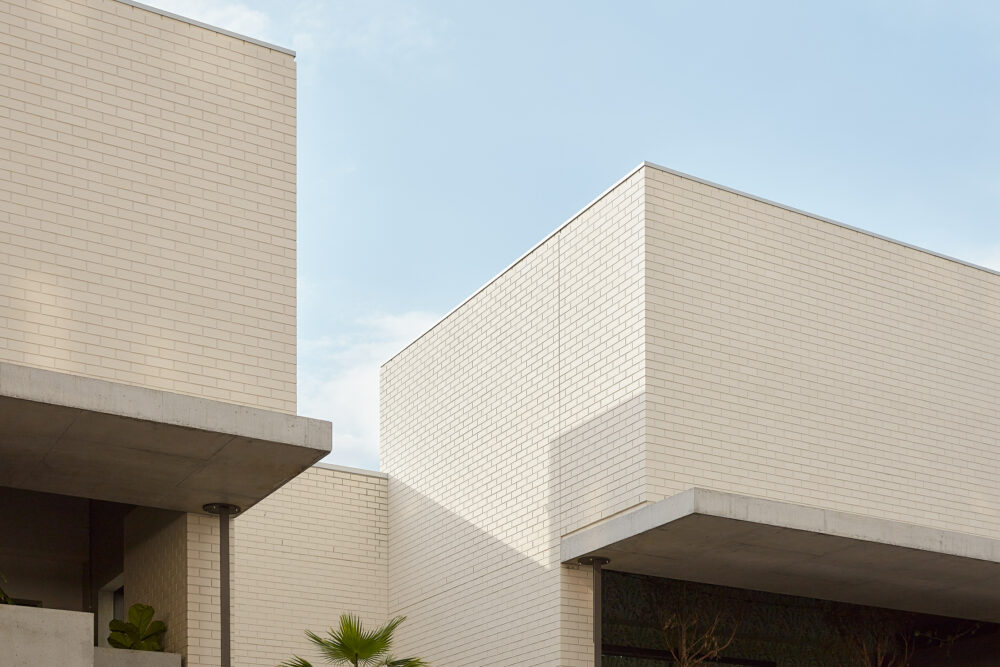 23/09/2022
The making of a high street
Hotel, James St
Behind every iconic neighbourhood is a story to tell, and for us, this began in 2002, when the seed for the James Street precinct was planted with its first retail offering – the James Street Market. Utilising natural light, high ceilings, a great playlist and an extensive range of epicurean offerings, James Street Market soon became a local favourite for its quality "local grocer meets market" experience.
The following decade saw James Street precinct continue to evolve. For the founders, the vision was clear: to offer the public an escape from the perpetual sameness of suburban shopping centres while at the same time rethink retail and public spaces as places for the community, creatives, and businesses to come together. The James Street Initiative was established in 2010 to capture that vison and implement the brand as a lifestyle destination through creative retail experiences and events crafted with the community in mind.
As Marie Louise Theile, Creative Director of James St Initiative, shares,
"James Street's mission from the outset was to provide a point of difference to existing retail offerings on several levels. Unlike city or suburban shopping centres – James Street has evolved as a high street with a curated range of quality and diverse retail representing fashion, design, and food and beverage. Great attention and detail has been given to the retail mix, and the considered design, place-making and green spaces." 
Intelligent design has been a major priority to further strengthen the architectural integrity of the street with The Calile architects Richards and Spence engaged to give the precinct its own identifiable style. Over the years their designs continue to cement James Street as a unique destination embracing Brisbane's unique subtropical climate.
With distinctive white masonry, paved streets and open laneways, James Street provides both retailers and visitors easy access and connectivity. This sets a solid foundation for the leafy boulevard, bringing an underlying loyalty and familiarity to the street whereby both regular locals and visitors encounter a pace not often experienced in a retail environment.
The Calile Hotel's opening in 2018, marked a new era for the street with an increase in interstate and international visitors discovering James Street's special offering – more retailers and new restaurant openings expanding the already vibrant community.
Having evolved from its inner-city industrial roots – James Street continues to thrive and flourish thanks to both the extraordinary vision of those who built it and most importantly the people who work and play here and in doing so contribute to its unique urban ecology.
Rob Unson, General Manager of The Calile Hotel, says:
"A stay at The Calile is much more than a beautifully appointed room for the night or a cocktail by the pool (though those things are wonderful). The surrounding neighbourhood provides endless opportunity for discovery ensuring hotel guests are often found wandering through the leafy laneways lending vibrancy and curiosity to the area."
With everything within walking distance, there is always something to return for.