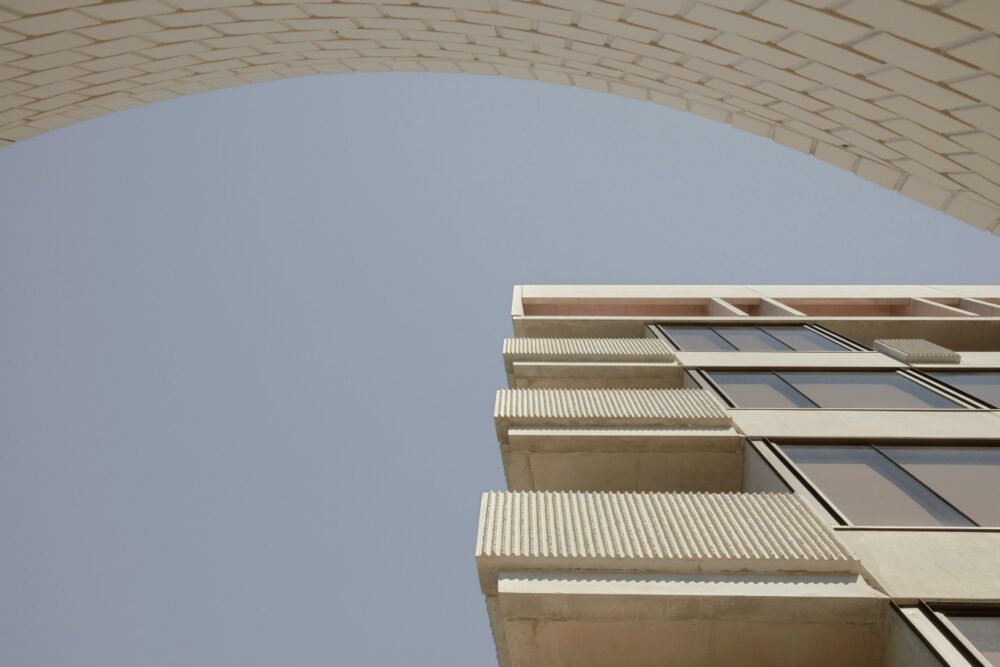 06/06/2022
The Calile Sound
Hotel, Music
Sometimes subliminal, and often the very thing that creates and sets a mood, sound is as important as the other senses in a place yet can be overlooked. Not here. At The Calile, sound has been mindfully curated to deliver a memorable and multi-dimensional experience for guests and visitors alike.
Whether accompanying a sip of coffee in the sun-drenched Lobby Bar, or a poolside margarita in hand at sunset, The Calile's sonic journey transitions harmoniously through spaces, an unassuming companion to guests as they wander from one place to another.
The Calile soundtrack highlights smooth, soothing keys, a funky bassline, and playful horns making for a perfect 'resort' style symphony. The task of designing playlists and overseeing the hotel's brand sound fell to hotel Music Director Levi Birks, who explains."When developing The Calile's sound, it was important that we capture the hotel's many moods and create a signature sound that represented that Calile feeling and would sit comfortably as the backdrop to our guests' key moments and experiences throughout their stay with us." 
When it came to the soundscaping and the architectural design of The Calile audio experience, this was a marriage of art and science. As Jason Roesler, the hotel's Audio-Visual Sound Designer shares:

"The primary design intent of The Calile audio experience was to deliver a smooth, even, and multi-dimensional experience. With the fully networked audio platform, it was important that sound can be heard in any zone within the hotel to provide a truly cohesive and comfortable experience for guests." 
To deliver this audio experience, the common hotel areas, pool deck, bars, and function rooms are installed with state-of-the-art Meyer Sound loudspeakers powered through 200 ethernet connections and connected with an estimated 10km of loudspeaker cables.
"We hand-selected the Meyer Sound loudspeakers for they resembled The Calile aesthetic. They are compact yet have high clarity and quality in sound. The sound experience is a key element of the Calile experience, but uniquely, it cannot be seen yet is heard. To align with the architectural design of The Calile Hotel, we used colour-matching and well-thought-out placement to ensure the sound equipment was as invisible as practically possible." Jason states.
Developed by local composer Ack Kinmonth, The Calile's brand track perfectly captures the hotel's resort mood with lyrical lines and trumpets used to evoke a breezy summer feel. The track, along with all sensory elements of the brand, was designed to connect guests to the hotel experience and, be unmistakably Calile.
A true epitome of where sound meets design, the sonic experience at The Calile connects guests to a place and feeling in time.
To experience it for yourself, we invite you to book your next stay here.