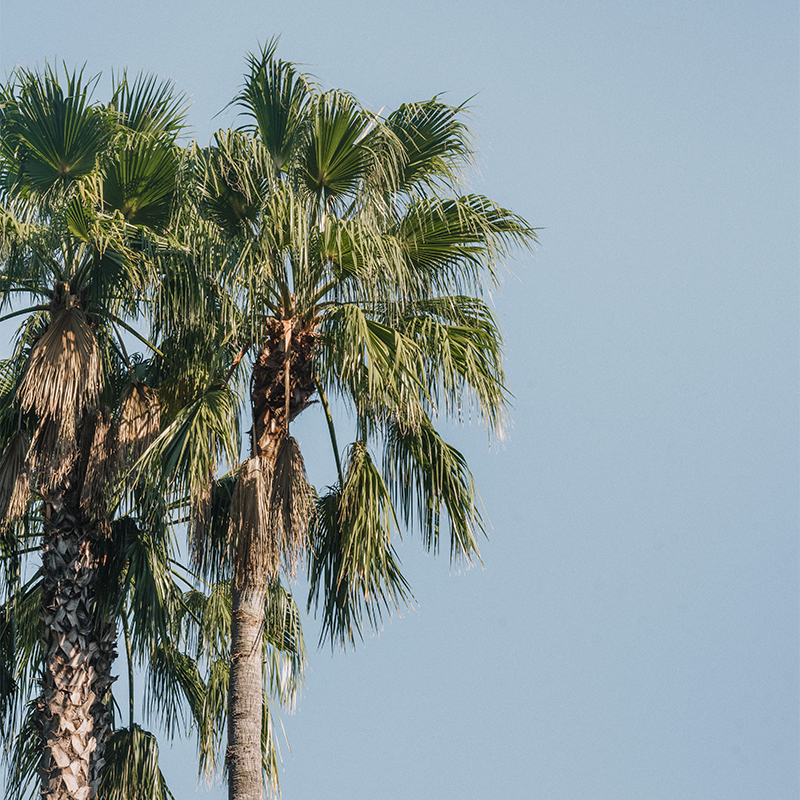 10/10/2018
The Calile Character
Hotel
Award-winning Australian writer Nick Earls has been revealed as the personable and humorous voice behind the newly launched Calile hotel website.
Having written 26 books for both adults and children, hosted numerous programs for radio, and penned a wide-ranging assortment of columns and articles for national and international papers – to create a narrative for the website was a new challenge for the Brisbane based writer.
Known for his quirky humour and acerbic observation of everyday life – constructing a story of a hotel, while at the same time ensuring details were accurate, meant toeing a line between the visceral, descriptive experience and bricks-and-mortar fact.
"I had to immerse myself in the hotel and study everything I could about it. The finished version is now so clearly in my head, it's a bit of a surprise at the moment to visit James Street and see it's still a work in progress," said Nick.
"Then I needed to develop the voice. Most hotel websites are good at delivering the necessary facts, and it was refreshing to see The Calile team aiming for more. A hotel website with a distinctive voice steps beyond the standard approach to become a first meeting with the place."
"Content was essential, but so was tone and the chance to write in a way that could have the reader thinking, 'This place is me,' and occasionally even thinking, 'Ha, I'm glad I read that! Never thought I'd see that on a hotel website.'"
Hotel owner Michael Malouf was adamant that The Calile website must have a personality and a sense of humour. In keeping with the hotel's ethos of embracing local talent and product, Nick Earls was approached to take on the task.
"We were thrilled when Nick accepted the brief. We were searching for a tone to echo what we're hoping to deliver as a hotel experience. Something sophisticated yet relaxed, genuine yet playful. Certainly not an easy brief, but Nick nailed it."
Upon being approached Nick says there were two things that made him want to be involved in the project: the new writing challenge it offered and the passion of Cal and Michael Malouf for the project and the hotel itself.
"From its big design ideas to the attention being paid to its smallest details, I think it's going to be a brilliant fresh take on what a hotel can be."
"The design creates striking individual spaces and links them in surprising ways. Beyond the public areas, you want your hotel room to be a sanctuary from the wider world, and the demo room gave me a sense of calm even as I stood in it effectively auditioning for the job, with Cal and Michael showing me its features. It's a hotel I'd love to stay in, so it was easy to find things to write about."
"I worked out early on that, to push beyond generic and make the writing distinct, I needed to take some risks. To create the spark we wanted, I'd have to push beyond the team's comfort zone occasionally, and they'd have the freedom to rein me back in when they needed to."
"I can see The Calile having a real impact, and it's been great to have had the chance to play a small role in its development."
"I think this was new ground for all of us, and it took the close collaboration I knew it would. The drafting process was a chance not just for me to refine my understanding of what The Calile team wanted, but perhaps for them to refine it too."