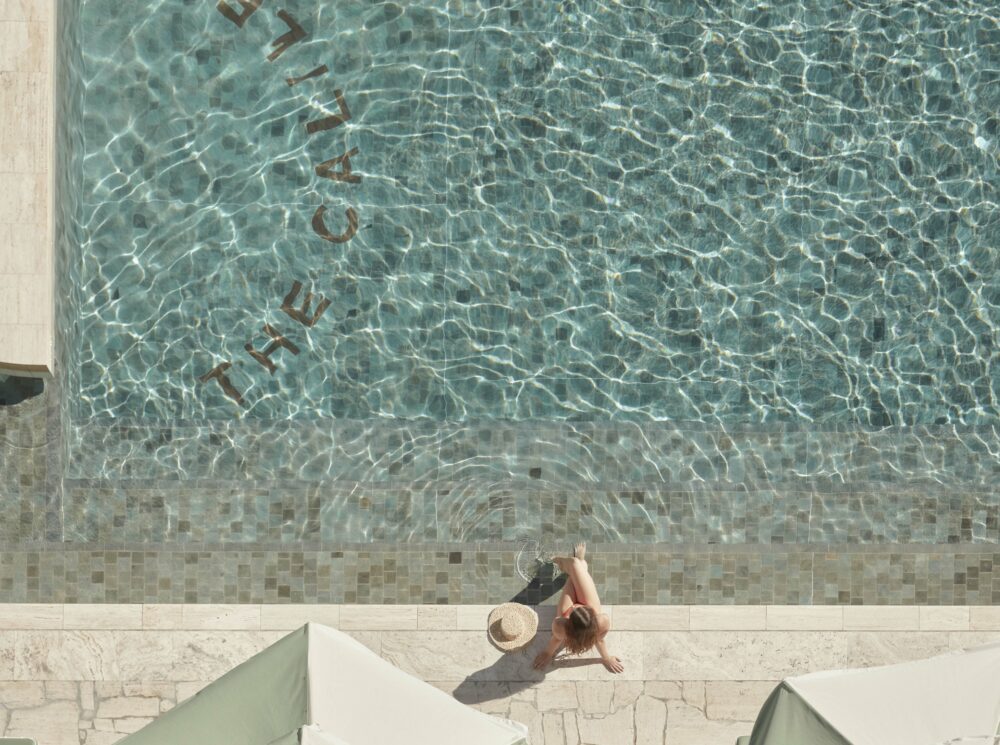 21/09/2022
Stay and Savour
Fashion, Food, Hotel, James St
Sometimes, one night may be enough. But sometimes, one night may just be the beginning.
With so much to see, and do within our Calile bubble, arrival at our lobby should come with a gentle word of warning: you may check in and never want to check out.
Inspired by our Stay and Savour package, we invite you to stay a little longer, enjoy the sweet (Calile) life, and save when enjoying a stay for three (or more) nights. We've collated a list of our go-to favourites for those who may not be ready to say "bye-bye" when the clock strikes "time-to-depart".
Drink
For the perfect drop to suit whatever the occasion, you can't miss Land of Smiles (LOS), a dimly lit green rendered bar for pre or post-dinner drinks, Cru Bar and Cellar which boasts an enormous wine list, and of course, our very own Lobby Bar, serving up wines, cocktails, coffee and all the beverages in-between sunup to sundown.
Eat
Real food, no shortcuts, and produce that's second to none. If you're hungry, then you've arrived at the right place. With cuisines spanning all corners of the globe, you'll be spoilt for choice with authentic greek fare at Hellenika, a neo-futurist Japanese fine dining experience at Sushi Room, street-inspired Thai at sAme sAme or simple classic Italian at Bianca.
Dessert before retreating upstairs for the night? Thought you'd never ask. A nightcap at the Lobby Bar, or a scoop of gelato from Gelato Messina? With your extra days (and nights) with us, why not choose both?
Shop 
James Street today is home to over 150 specialty stores, restaurants, fashion boutiques, design havens, and a cinema.
From Mister Zimi, AJE, Venroy, By Baby to Bassike to Museum of Small Things (M.O.S.T.), take a piece of Calile with you. And if you're a Friend of Calile? All the usual perks are included, so don't forget to flash your gold keycard for 10% off participating retailers.
Explore
Looking to explore New Farm and its surrounds? Be a local for the day, hire a Calile bike (complimentary for all in-house guests) and journey your way along the New Farm Park and riverside.
And if you want to expand beyond the James St bubble? Let one of our friendly concierge team members help plan your itinerary. You know the drill, we're just a call away.
As they say, while you can't stop time, you can certainly stay and savour it.
Take advantage of our Stay and Savour package from now until the end of March 2023.