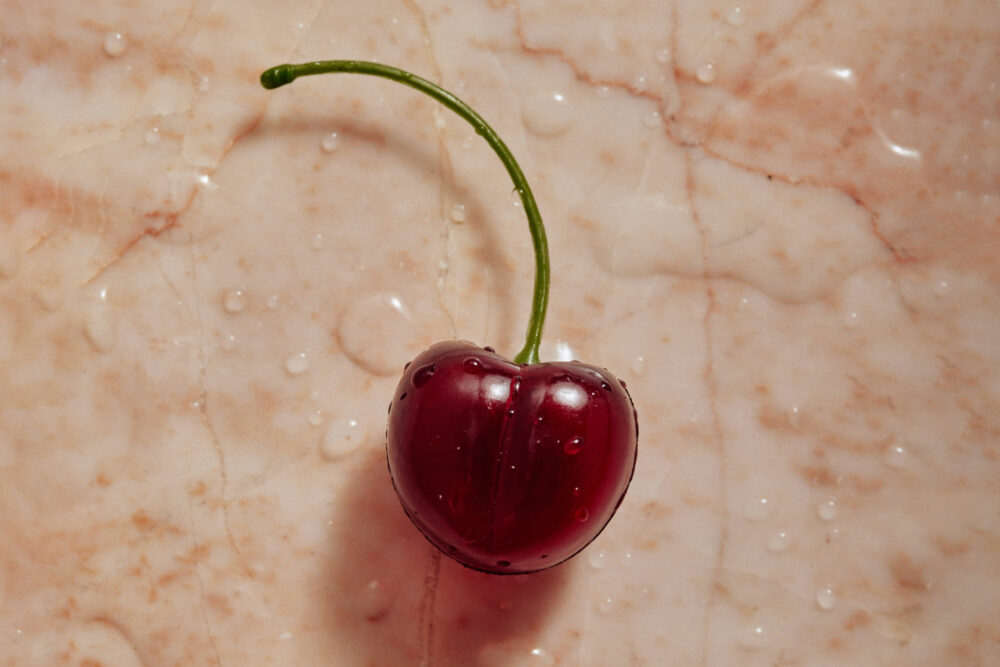 23/10/2023
NOVEMBER BOOK CLUB: TOM LAKE
Book Club, Hotel
Escape with a good book in a good place.  We believe that a book is the ultimate travel companion, hence we have started our own Book Club so when guests stay with us, they can read what we are reading.
This month, we encourage you to sample the work of one of the most revered and acclaimed storytellers, multi award winning Ann Patchett – author of nine novels and four non-fiction works.
For Calile Book Club we are enjoying her newly released Tom Lake, a meditation on youthful love, married love and the lives that parents lead before their children are born.
Known for her compelling and visual narratives and piercing insights into family dynamics, Tom Lake Patchett contemplates the universal 'sliding doors' theme, of the paths we could have taken but chose not to and coming to terms with what a life is made of.
It compels the reader to recognise the small moments in life, rather than miss them, and the realisation that with the passage of time, emotions fade "and all we are left with is a story".
Synopsis: Tom Lake
This is a story about Peter Duke who went on to be a famous actor. This is a story about falling in love with Peter Duke who wasn't famous at all.
Set in the spring of 2020, Tom Lake tells the story of Lara's three daughters who return to the family's cherry orchard in Northern Michigan.
While picking cherries, they beg their mother to tell them the story of Duke, a famous actor with whom she shared both a stage and a romance years before at a theatre company called Tom Lake.  As Lara recalls the past, her daughters examine their own lives and relationship with their mother and are forced to reconsider the world and everything they thought they knew.
Both hopeful and elegiac – Tom Lake explores what it means to be happy even when the world is falling apart.
Future Book Club reading list:
January 2024:       Tirra Lirra By the River, Jessica Anderson
February 2024:     Immaculate, Anna McGahan
March 2024:         Women & Children, Tony Birch