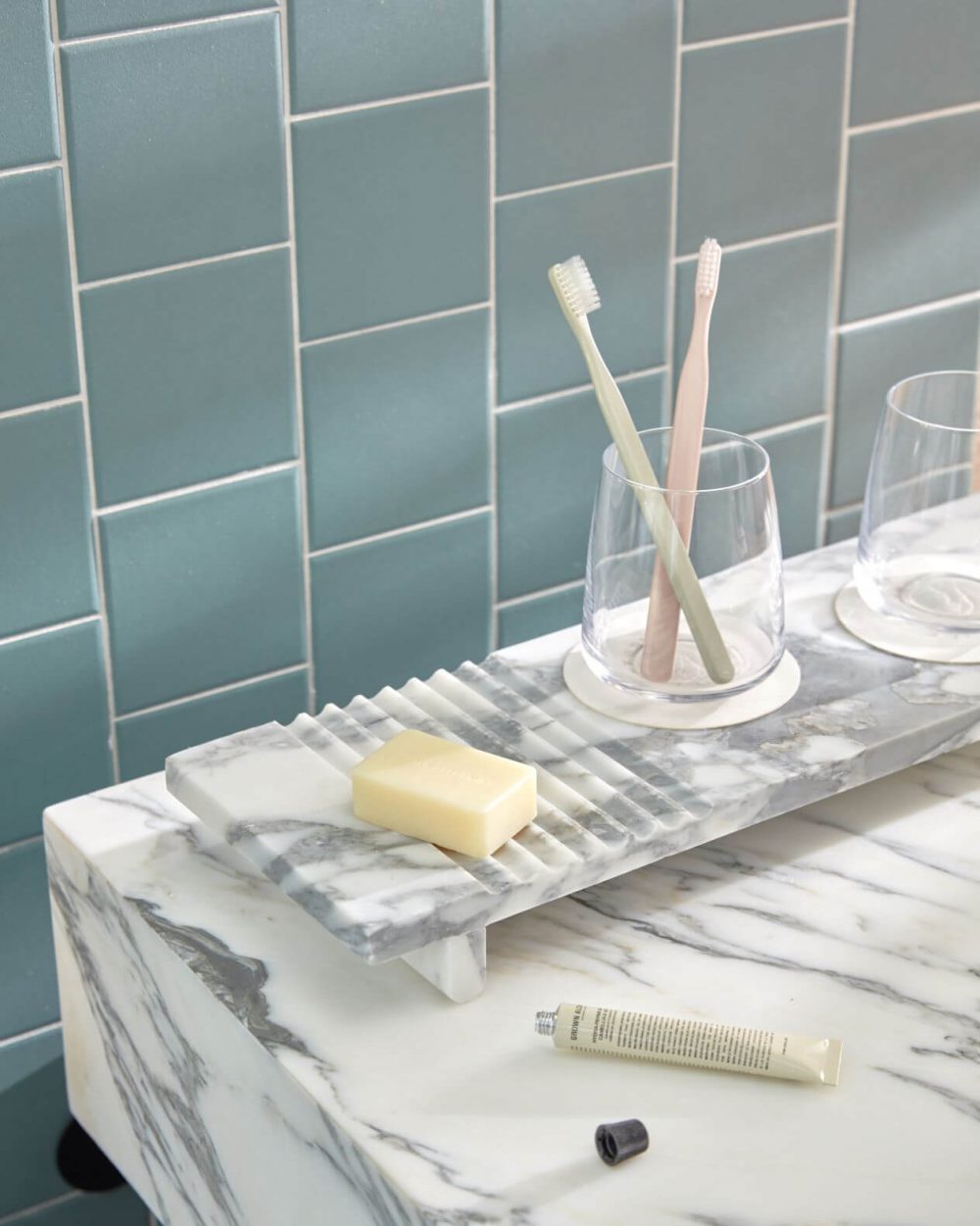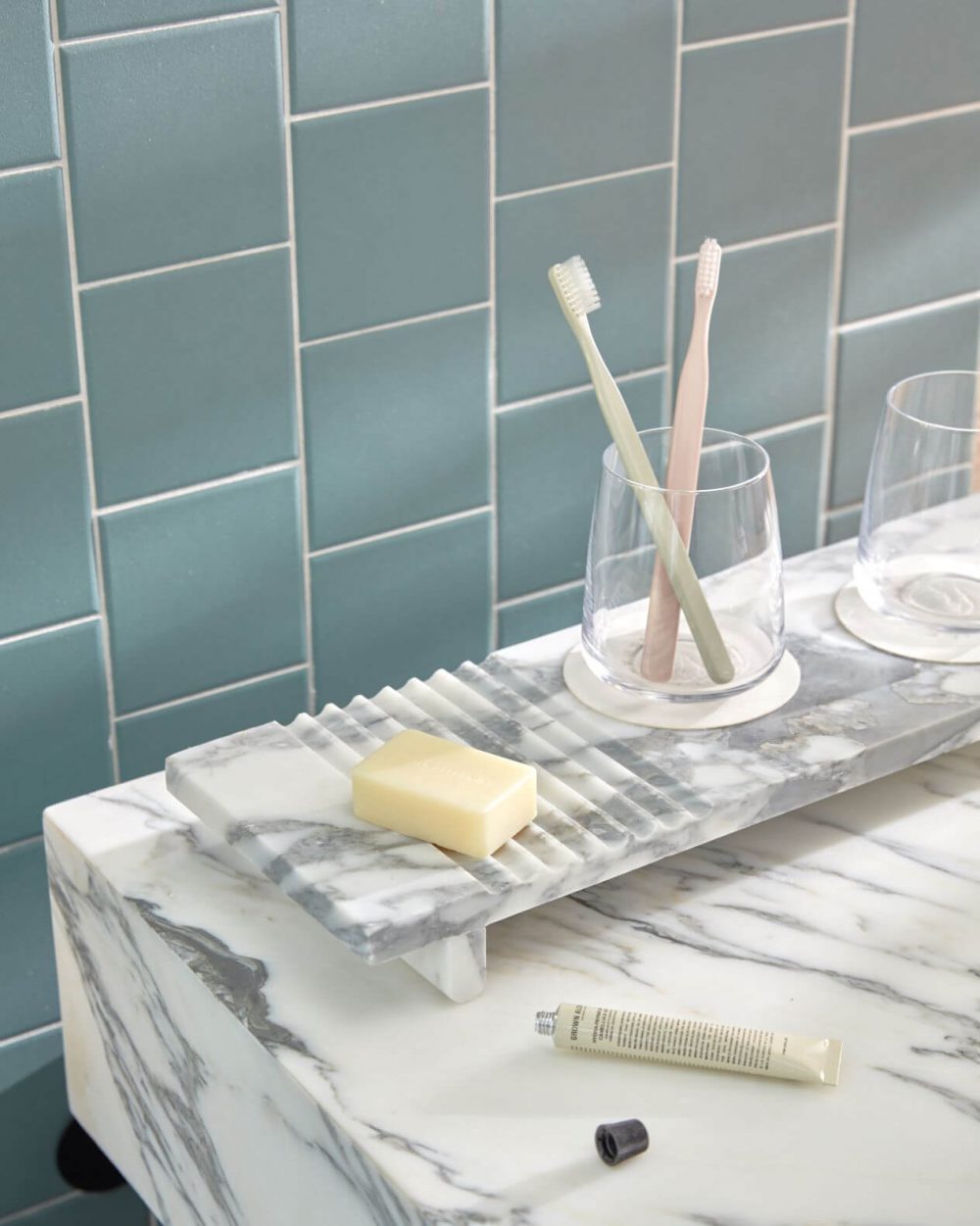 15/11/2018
Grown Alchemist
Hotel
It is not surprising that The Calile and organic skincare brand Grown Alchemist found each other. Their shared philosophies steeped in natural elements, sustainability, quality and wellness form the foundation of a perfect partnership.
"The Calile Hotel is a destination resort, not just a place where the working traveller goes to eat, sleep and repeat," says Grown Alchemist co-founder Keston Mujis.
"The hotel celebrates its uniquely Australian landscape and draws on natural elements with a contemporary, minimalist design; all features that perfectly align with our Grown Alchemist product range. For Jeremy (co-founder) and I that is what an amenities partner is all about, finding a setting that speaks to our brand at its core and The Calile represents this effortlessly."
"It is excellent to see that architects behind The Calile made the decision to steer away from the Victorian-type qualities found in buildings of Melbourne or New York in favour of those suited to a warmer climate. The result is alfresco corridors, an elegant white brick façade and a return to circular archways," says Keston.
Grown Alchemist products are sold globally in coveted stores Boontheshop, Le Bon Marché, Barneys, Fred Segal and have been featured in American and Italian Vogue, Harper's Bazaar, and Elle. The Mujis brothers have also earned the trust of fashion and Hollywood heavyweights. Alexander Wang sent his models down Paris and New York Fashion Week runways with glowing skin thanks to a tailored Grown Alchemist skincare regime, while Academy-Award-winning actress Gwyneth Paltrow swears by their vitamin-rich Watermelon and Vanilla Lip Balm.
The Calile joins a select group of international hotels offering the exquisite product.
"We currently offer our Grown Alchemist amenities in a range of exclusive boutique hotels globally. That being said we take great pride in this collaboration with The Calile, we find a real satisfaction in forging partnerships with like-minded, Australian brands and The Calile is no exception," says co-founder Jeremy Muijis.
"When travelling we encourage our clients to maintain the ritual of a well-curated skincare regime. For those travelling, we have created the Grown Alchemist Travel Kit which comprises all the quintessential pieces needed when recreating a home away from home."
Grown Alchemist is built on a profound understanding of skin function and skin beauty. Simply put: health = function = youth. Grown Alchemist has led the way as a new generation of biologically advanced nutricosmetics, skincare, body care and haircare products. Restoring skin function, detoxing the skin then activating skin function using the latest natural cell-communicating ingredients including Neuro-Peptides, Tetra-Peptides, Tocotrienols, and advanced Hygroscopic actives.
Guests staying at the hotel will be greeted in their rooms with an array of select products, providing a wonderful opportunity to sample this iconic brand.