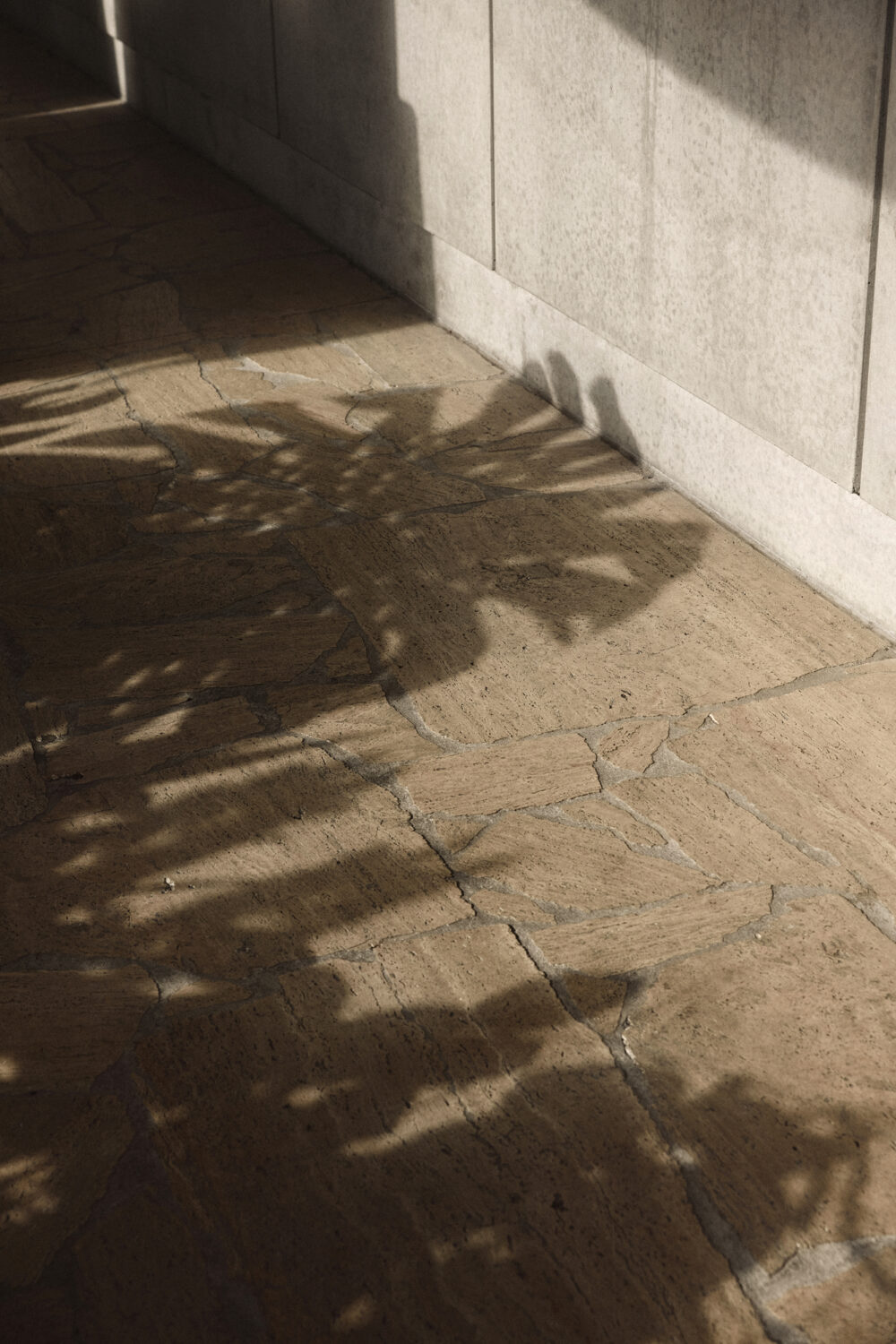 13/09/2023
Calile Culture, Suzie Miller
Events
The Calile Hotel presents Calile Culture, a series of cultural events, and conversations to connect our community and spark dialogue.
This October, The Calile welcomes Suzie Miller in partnership with Riverbend Books, for a discussion on her new book Prima Facie – based on her internationally acclaimed and cultural phenomenon play of the same name. Prima Facie has been performed around the world including sell out seasons in London's West End and Broadway and has also garnered accolades and awards, including the UK Theatre's top honour, the Laurence Olivier Award for Best New Play 2023.
Prima Facie is a propulsive, visceral and nuanced story that focuses on the uncomfortable truth of the price that victims pay for speaking out and the system that sets them up to fail. With breakneck prose and a devastating emotional intensity, this is a novel for our times, by one of Australia's most important writers. This conversation presents a unique opportunity to engage with the author and analyse Miller's bold explorations of difficult themes and hard truths.
Event details:
Monday 9 October, 6–9PM
The Calile Hotel
Level 1, 48 James Street
Fortitude Valley QLD 4006
Two ticket options are available (excluding booking fee):
Ticket: $50.00
Ticket + Book: $69.00
Tickets can be purchased here