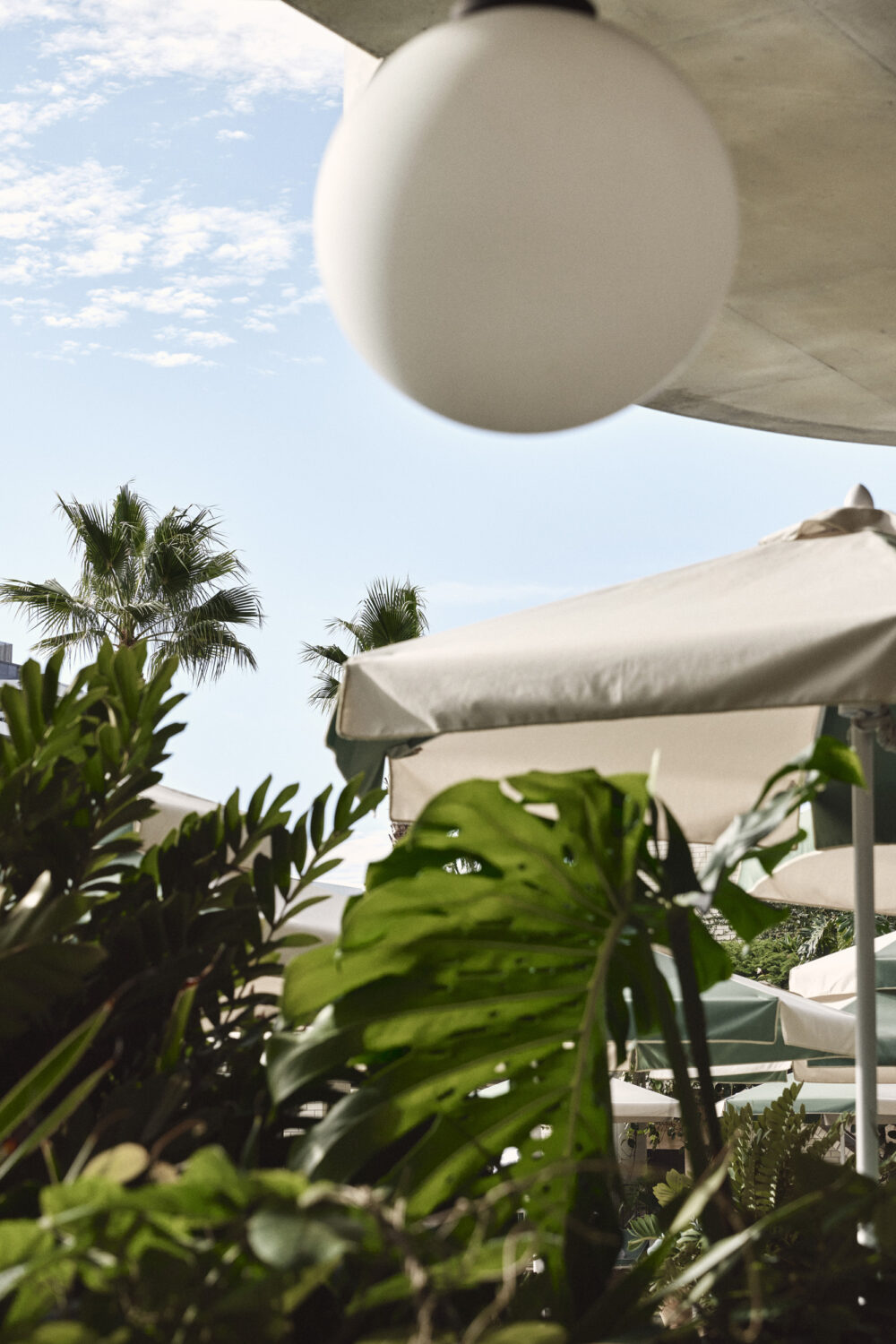 13/09/2023
Calile Culture, Paul Bangay
Events
The Calile Hotel presents Calile Culture, a series of cultural events, and conversations to connect our community and spark dialogue.
Proving that Calile Culture will cover culture in all guises and formats, the spring focus will shift to cover seasonal sensibilities on Wednesday 25 October with Australia's foremost garden designer Paul Bangay discussing his new book A Life in Garden Design.
Paul Bangay, together with Belle Magazine Editor Tanya Buchanan will host a refreshing in-conversation including a 2-course banquet lunch with matched wine presented in partnership with Riverbend Books.
Reflecting on his wide-roaming professional life and the aesthetic influences that have shaped him, A Life in Garden Design will take the reader and audience through Bangay's career with the event exploring how his much sought after approach to design has developed over the years.
Event details:
Wednesday 25 October, 11:30am–2:30pm
The Calile Hotel
Level 1, 48 James Street
Fortitude Valley QLD 4006
Tickets are $195 excluding booking fee can be purchased here.