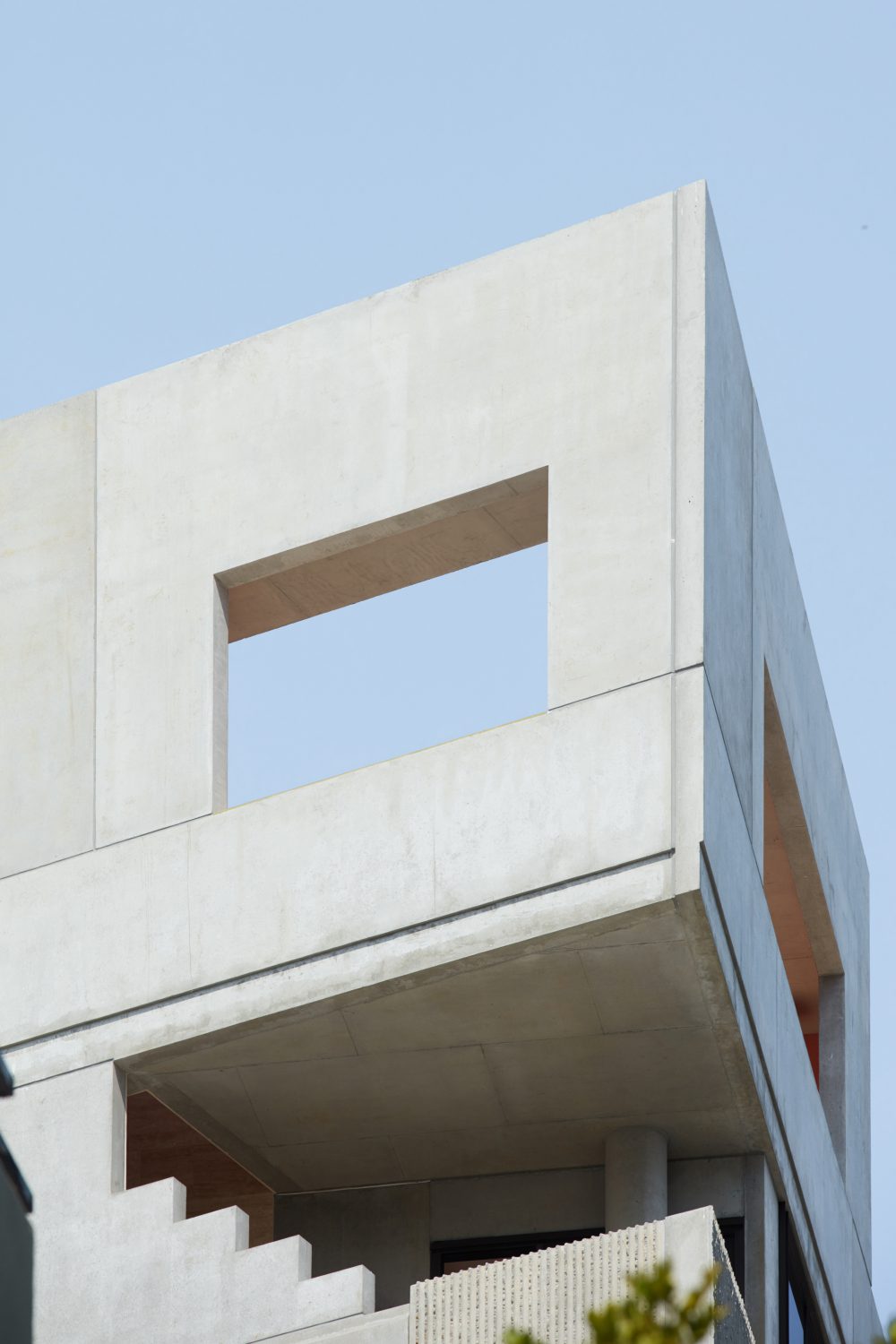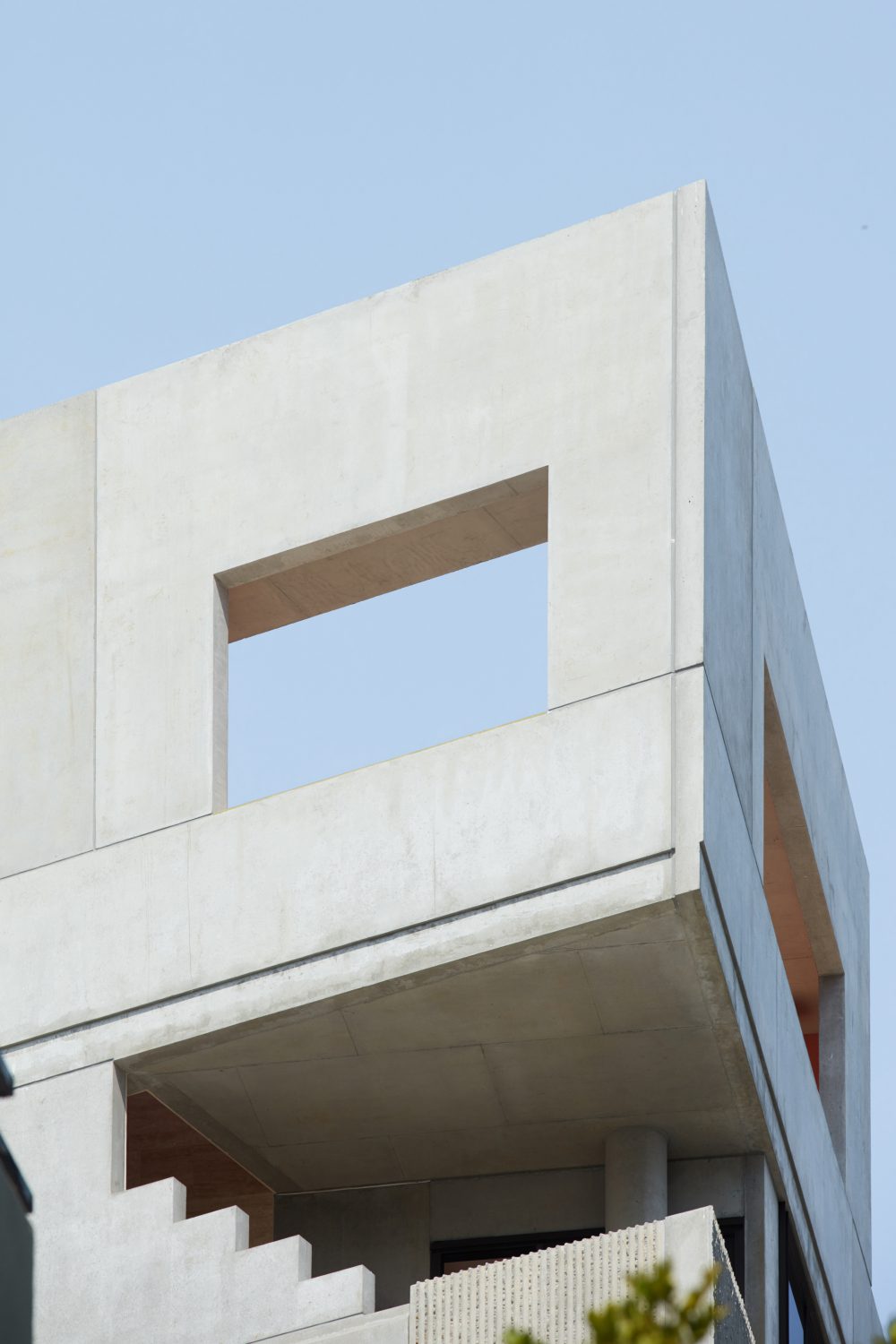 24/05/2019
Through the lens of Sean Fennesy
Hotel
Sean Fennessy's striking images of The Calile Hotel have been shared multifariously around the world and are immediately recognisable. The Melbourne-based photographer's work, with a particular focus on editorial travel and lifestyle, has appeared globally including a recent page one appearance in the New York Times.
Fennessy was a natural choice to be the first official photographer to capture the hotel's every detail – his intuitive ability behind the lens, discerning eye and honest appreciation for the internationally feted urban resort is clearly conveyed via his imagery.
"From the teasers I had seen on Instagram, I knew it was going to be a beautiful project, and the opportunity to be involved in something of this scale from the beginning is so rare", says Fennessy.
Fennessy spent a number of weeks capturing every space and aspect of the hotel – from the generous pool deck and public areas including dining venues and elegant event spaces right down to the tiniest details including unique room features and impeccable bathroom fittings. This attention to detail combined with a natural and not overly stylised approach has captured the eye of the world's travel media.
To date Fennessy's images of The Calile have appeared digitally and in print in Conde Nasté Traveler, Travel and Leisure, AFAR, WISH Magazine, GQ and on the cover of the Virgin Inflight Magazine – Voyeur, to name a few.
The Calile, despite its undeniable photographability, was at the time a somewhat reticent model for Fennesy with the photoshoot taking place pre-opening during the blur of activity associated with launching a 175-room resort hotel.
"Working in what was essentially [an unfinished hotel] was challenging. We were constantly dodging tradies who were putting the final finishing touches on the rooms. But apart from that, the hotel was a pleasure to shoot. The photos basically took themselves!"
"I love the whole James Street precinct and to see the way the building anchors the existing streetscape is very satisfying. And the white bricks are a photographers dream."
Fennessy professes to have loved every component of the hotel – but will concede there was one area that was his favourite.
"The pool is such a focal point of the hotel. It's immediately iconic and undeniably Queensland."
Having the opportunity to be embedded in the hotel for the lead up to the opening certainly provided an unforgettable experience for Fennessy.
"The whole shoot was memorable. It's so refreshing to shoot a project that is so beautifully realised from concept to execution."
Fennessy's images speak for themselves and his masterful lens-craft helped to capture the relaxed ambience of The Calile perfectly.