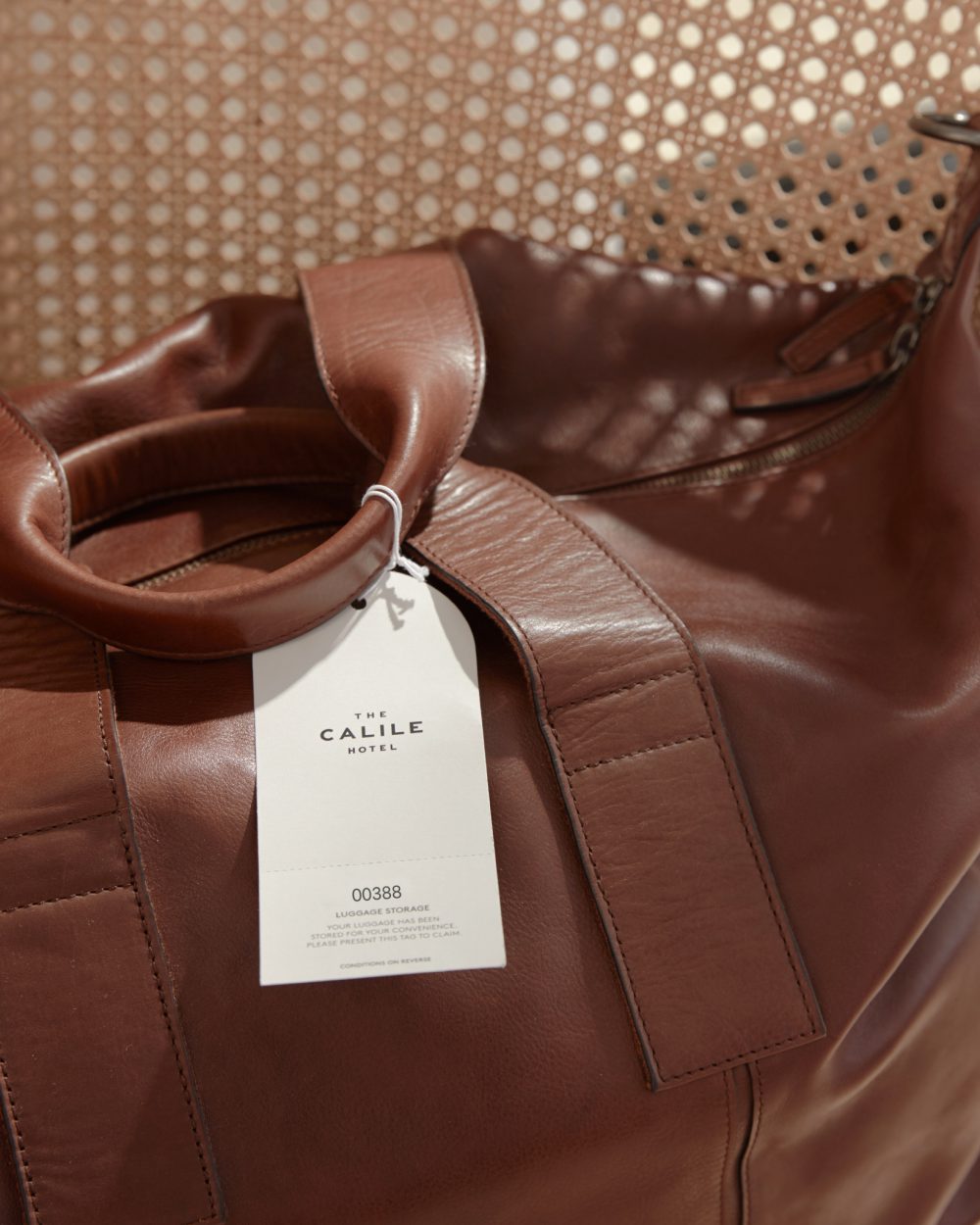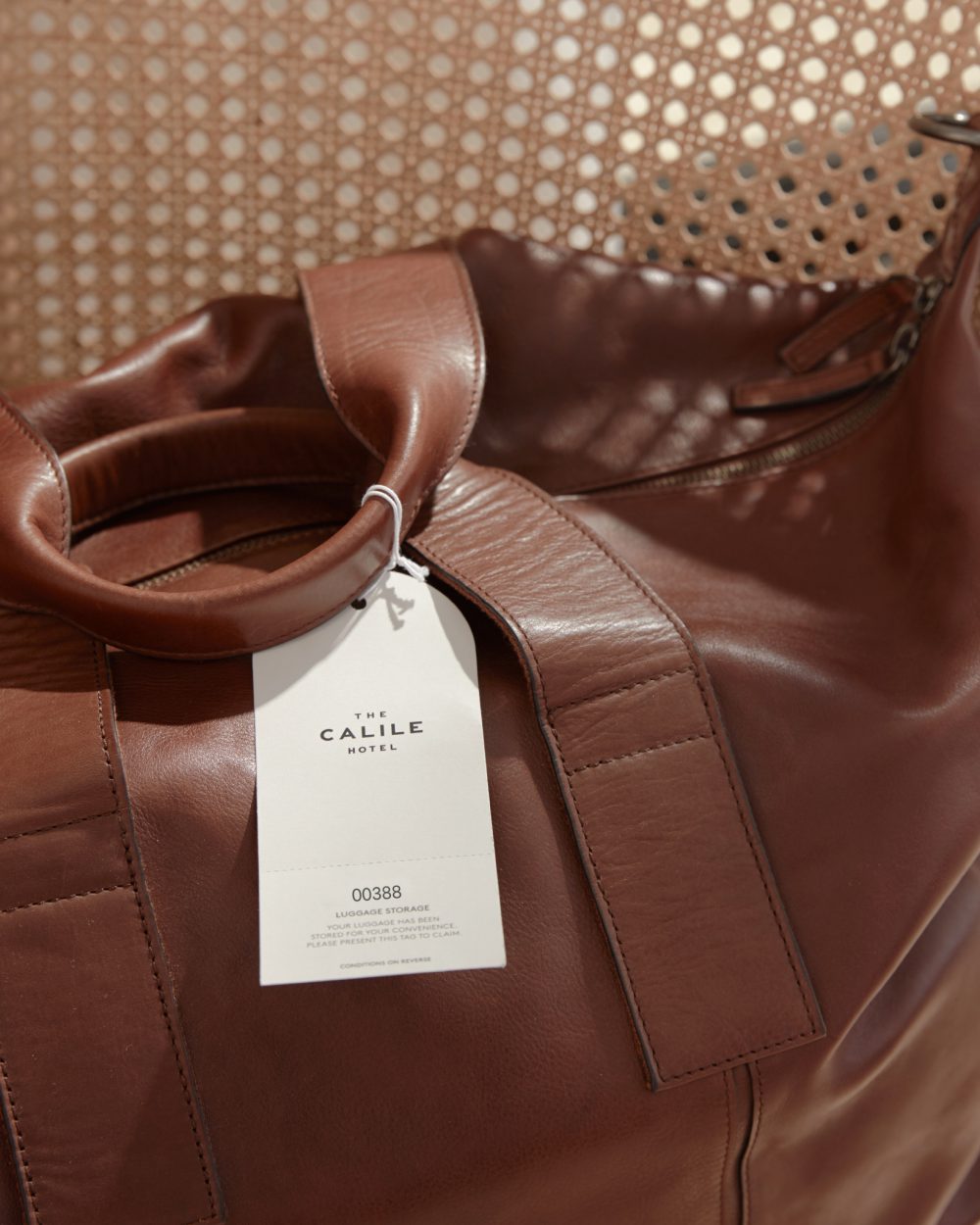 18/01/2019
The Calile – The Brand
Hotel
Building a hotel is one thing – but building a hotel brand that captures and reflects the very essence of the place – tells its history and story whilst also providing functional and delightful moments is a challenge not to be taken lightly. A hotel is many parts – all of which need to be carefully considered and designed.
The Malouf family's decision to build The Calile hotel stemmed from a desire to see the James Street precinct expand further into a true lifestyle resort destination.
Architects Richards and Spence embraced the brief with their sub-tropical modern design that we see today.
After opting for an eponymous name from the Malouf family history, the next step was to turn the four generations of Calile into a brand that encompassed all of the objectives of the hotel: to create the finest urban resort hotel in Australia, to express a modern, cosmopolitan and innately Brisbane feel, and to appeal to both international, local and domestic travellers.
International branding agency Winkreative set the tone by developing a concept and logo that represented the personality and feel of how the owners wanted the hotel perceived – a bold logo that declares – established, sophisticated, timeless, natural, understated and laidback.
Locally Studio Bland (formerly Tony Gooley Design) was engaged to bring the brand to life across the multitude of platforms and iterations, right down to the coaster beneath your cocktail.
"The brand evolution was a unique and collaborative process which evolved from the architect and client's shared design vision of an urban resort that was responsive to both people and place" says Studio Bland Director Lucy Bland.
"These attributes were key in shaping the design direction and visual language for the hotel. Throughout the process, we challenged expected outcomes in favour of ideas that would engage guests and bring The Calile brand personality to life."
"Each brand touchpoint throughout the hotel has been considered and curated, offering guests an immersive experience through moments of surprise and delight."
For the past four years, Studio Bland managed the unveiling of the brand, art direction, hotel stationery, hotel operational collateral, in-room collateral, digital assets, website, as well as signage including building, wayfinding and statutory packages as well as retail signage and tenancy guidelines for on-going management.
"Seeing the hotel come to fruition has been the highlight. It was a huge part of our studio life and something we're extremely proud to have been part of."