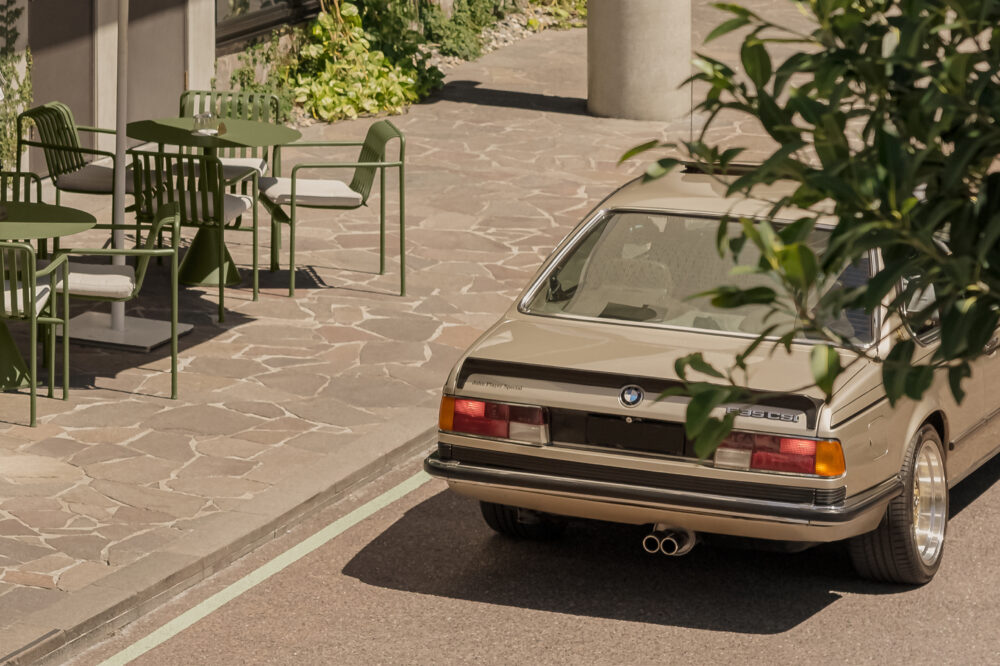 18/11/2021
Shifting Gears
Hotel
For three years The Calile has been welcoming guests to its easy, effortless surrounds of tropical modernism. Now there is a new friend making Calile getaways even smoother, Brisbane BMW.
The Calile and Brisbane BMW partnership amplifies the elevated offering guests expect – an unsurpassed experience encompassing resort accommodation, award-winning dining, boutique shopping and now seamless connectivity.
Sustainable initiatives too are a cornerstone of the partnership, with The Calile and Brisbane BMW working toward the installation of EV charging stations for guest use in 2022.
In keeping with The Calile's prominent design, service and sustainability priorities, Emma Doyle – General Manager of Marketing for Sime Darby Motors Group Australia notes the shared values between both brands.
"With so many synergies between our brands in terms of design and technology, we couldn't have imagined a better fit for Brisbane BMW to partner with, particularly as we both move towards a more sustainable future. We're looking forward to creating collaborative events and unique guest experiences together as well as showcasing our latest range of BMW models on the hotel's driveway. In addition, Brisbane BMW will be installing an EV charging station which can be utilised by hotel guests visiting the hotel."
For guests, the convenience and comfort of BMW will enhance a Calile getaway from convenient EV charging to luxury transfers to and from transport hubs, important events or as a dedicated wedding day travel companion.
The Calile BMW getaway car makes Calile getaways seamless. Ask our Guest Services team to book in your next transfer here.