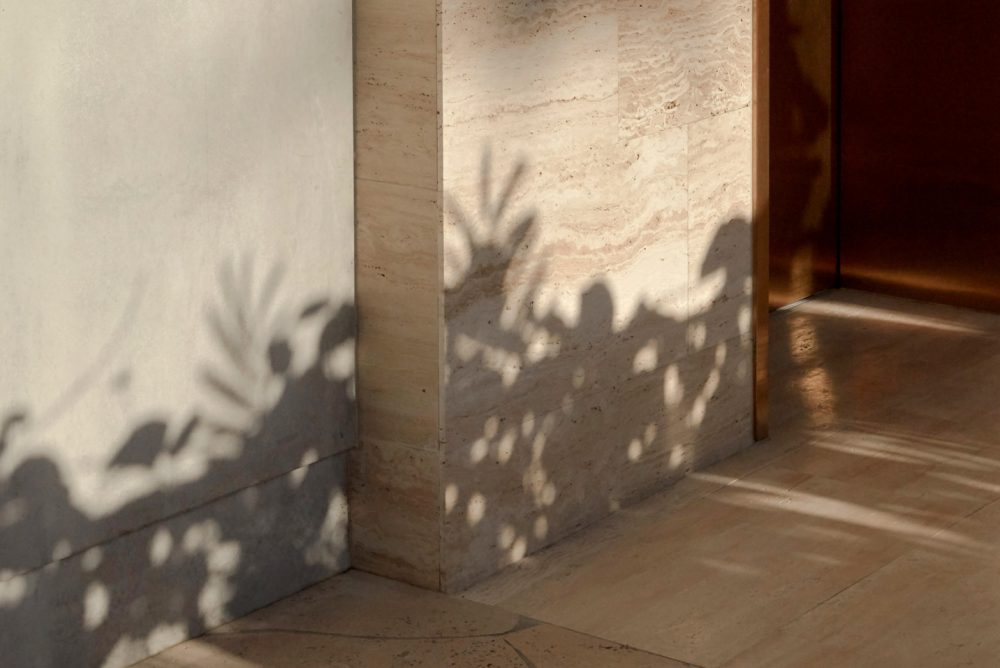 02/05/2021
A Safe Haven Community for All
Hotel
Home is where the heart is.
A home away from home is a sentiment at the core of The Calile — we do however recognise that for many, home is not a safe place. In commitment to our community, The Calile Hotel is proud to support local charity Safe Haven Community in an effort to drive long-lasting change, social discourse and positive engagement.
Safe Haven Community provides early intervention and critical housing, for women and children in need of a safe place to temporarily reside when their homes become unsafe or untenable. Across Australia, there are 7.2 million spare rooms in private homes that are vacant for 90% of the year. Realising this, and that the most important step is to remove at-risk individuals from those precarious environments swiftly, Safe Haven Community created a national service where generous community members donate their spare room to those in need.
Through the vision and sacrifice of founder Denise Hunter and the help of dedicated unpaid volunteers, Safe Haven Community has achieved an established network of rooms nationwide to help those living in abusive environments. As a non-government supported charity, Safe Haven Community with the support of The Calile Hotel hopes to help build awareness and foster community goodwill through the partnership.
"The Safe Haven Community charity requires public awareness plus a platform to generate ongoing support and funding. The Calile hopes to facilitate this through our support and partnership with Save Haven Community" states Catherine Malouf founding family member of The Calile Hotel.
"Safe Haven Community's principles and endeavours are qualities that The Calile family hold in esteem. Being in a position to help Safe Haven Community effect change for the better is a privilege for The Calile. We are inspired by what Safe Haven Community have achieved to date, with little more than goodwill and determination. Raising awareness to help someone escape a life of abuse and change the prospects for that next generation will make our association with Safe Haven Community meaningful."
Safe Haven Community CEO, Jaeneen Cunningham says the partnership will help to build awareness and trust within the community,
"The Calile Hotel will be a powerful ally for the Safe Haven Community to generate awareness and drive real social change. Together we can explore new strategies that are beneficial in a way that is respectful to the perspectives and values held by both organisations."
Charity does indeed begin at home, with The Calile Hotel launching its first online charity auction event, live from 27 April culminating in the Safe Haven Community Charity Luncheon on Friday 7 May 2021. The bidding website is now live and can be found here and we are delighted to announce the luncheon has sold out.
We invite our community to save these dates to help create a Safe Haven Community for all.
Further information on The Calile Charity can be found here.