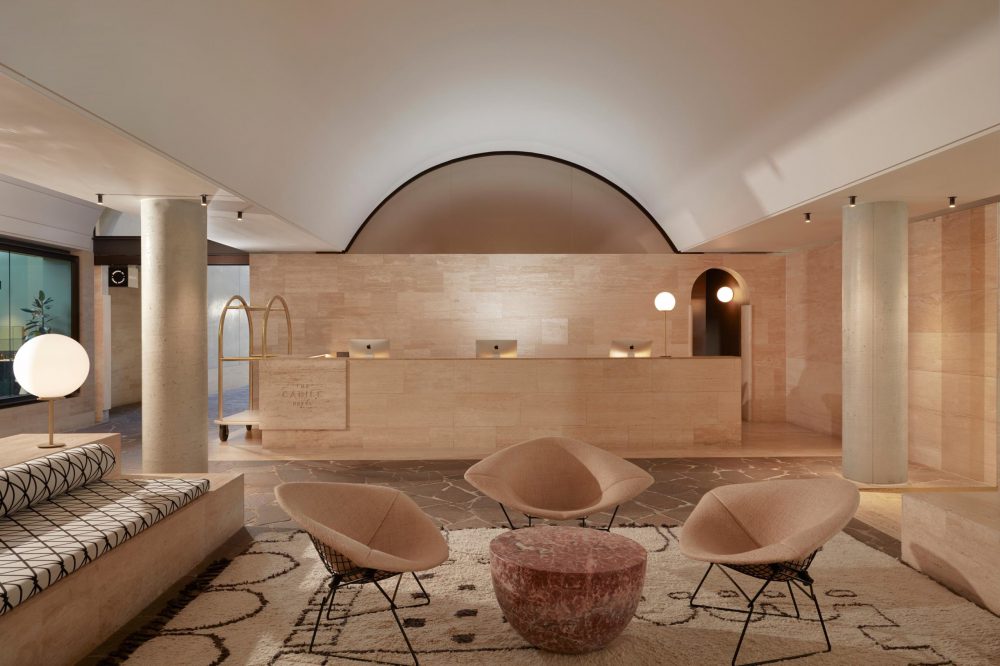 06/04/2022
Important COVID-19 Information
Hotel, James St
The Calile Hotel has always maintained rigorous standards for cleaning and safety, and, during COVID-19, we have been working with our housekeeping team to deliver increased hygiene protocols in line with Federal and State Government regulations for Australia and New Zealand.
The safety and well-being of our guests is always our top priority.  Thorough hygiene and cleaning standards are being observed with increased measures implemented during this time with particular attention being paid to all high-volume touchpoints in your room – like your remote control, door handles, light switches, telephones and toilets to name a few.
We are also making changes to the way we present and deliver food both in our hotel venues and in room. It is all part of ensuring we remain aligned to the updated advice, social distancing guidelines and best practice. We have added contactless in-room dining and, as an added precaution, we ask that you please charge any food, beverage or incidentals to your room and pay on check out.
We will look after you, and we ask that you also look after yourself and those around you. Common symptoms of COVID-19 include fever, cough, sore throat, tiredness and shortness of breath. If you feel unwell, please contact the National Coronavirus Helpline set up by the Australian Government Department of Health on 1800 020 080 and follow their advice. Then please contact Guest Services and let us know – we are here to help. We also request that you notify us if your health status changes after you have checked out.
We commit to providing greater visibility of what we do behind the scenes in order to keep you safe through our Clean Touch program. Click HERE for detailed information on this program.
We hope these added precautions provide a little extra peace of mind during your time away from home. Our dedicated team will continue to monitor the ongoing updates issued by the Queensland Government to ensure that we comply with all guidelines and keep guests, our team and our community protected.
If you have any questions before your stay, feel free to contact us or use the following resources:
Coronavirus Hotline – 1800 020 080
Smart Traveller – Australian
Australian Government Department of Health and resources
For information on our flexible terms and conditions during this time, please visit the TFE Hotels COVID-19 policies page.