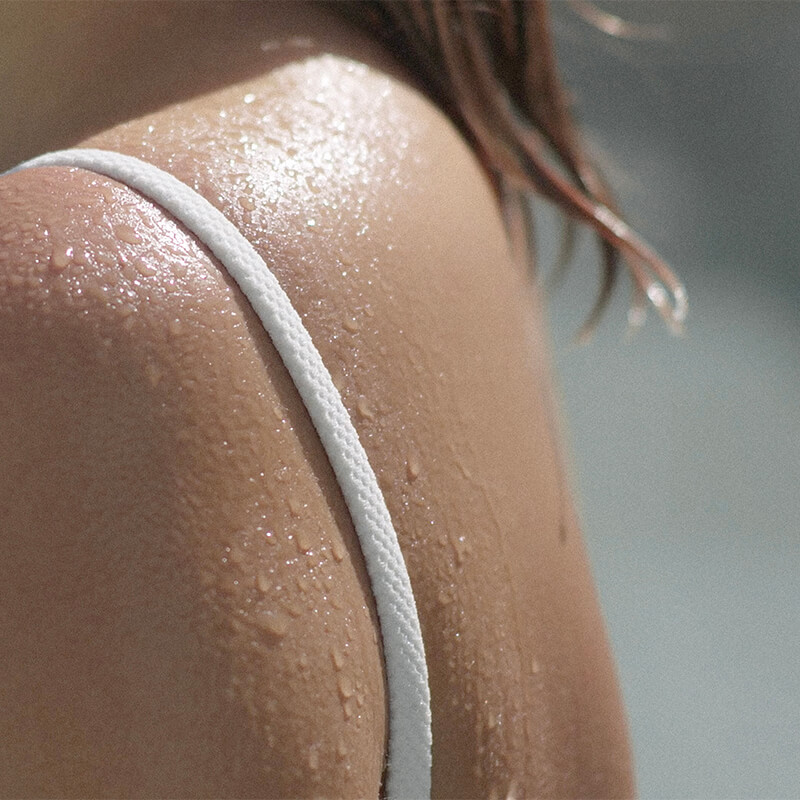 10/10/2018
Feels Good
Hotel
Looking to escape the urban grind but don't actually want to leave the neighbourhood? We have the perfect feel-good solution via of our freshly announced in-house day spa and gym which will be doling out wellbeing to guests, travellers and locals alike this September.
Forme Fitness and KAILO Wellness Medispa will deliver a vitamin-shot of wellness to the pool deck level of The Calile with some of the most advanced and stylish facilities for guests and visitors in Australia. Think, state-of-the-art facilities and architecturally designed spaces that draw on The Calile's unique subtropical style and sensibility.
KAILO is the creation of successful spa specialist Meaghan South, former creator and owner of The Dome Retreat – which when opened set a new standard of spa service and luxury in the country. South, who operates successful James Street skin and wellness clinic Outshine, knew instinctively that The Calile was an ideal location for her vision to come to life.
"The Calile is the perfect home for KAILO – we're creating a special environment…think lush outdoor parlour, something that you would find in the sub-tropics with a very earthy authentic feel," said South.
South and her team will deliver a holistic wellness experience that combines both ancient wisdom and modern approaches to skin health, medical aesthetics and beauty essentials – all in a space designed to relax and restore vitality.
Rounding out the wellness offering is Forme Fitness with cutting-edge facilities, equipment and training methods, again housed in an architectural space and featuring well-considered and well-appointed amenities.
Owner Tristian Forbes, who has been in the fitness industry for over 10 years, and his team will offer a full service to both hotel guests and local members.
"I want people to believe that they are training in the best, the newest, the most desired gym in Brisbane." Forbes stated.
Forme Fitness will elevate the standard of the hotel gym and together with KAILO will offer hotel guests and the public a combined holistic and sophisticated standard in wellness offerings.
All that is left is to decide the order – pool, gym, spa…? Gym, pool, spa…?